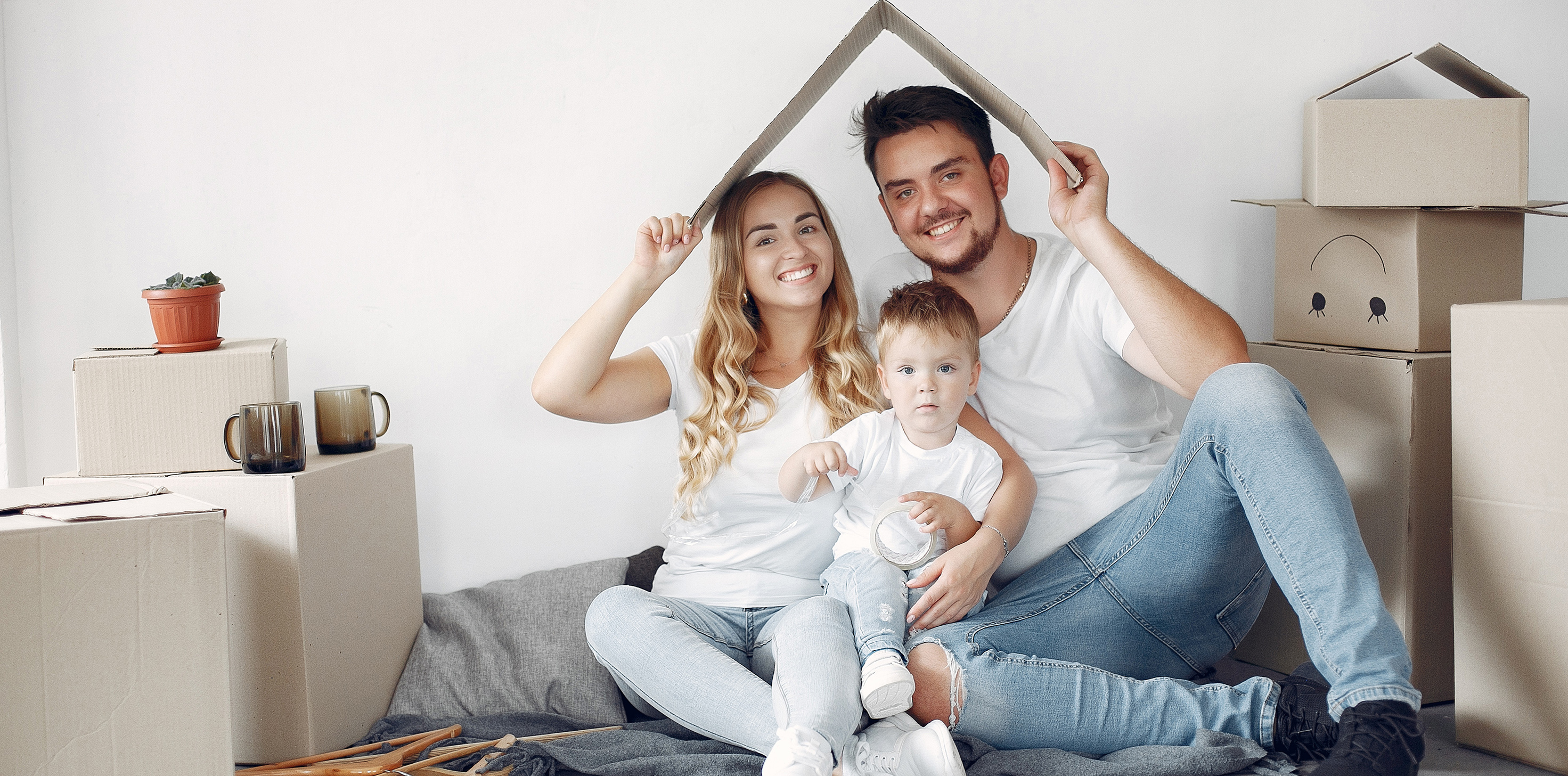 When the retail, healthcare, and CPG industries reach consumers' expectations, why not the insurance sector? Indeed, less than 30% of the insurance companies have made structural reforms to meet the revolutionary changes in consumer behavior in recent times. When the digital and social media platforms are the driving forces to initiate lifestyle changes, except the banking and insurance sector, a vast majority in the retail and consumer package goods industry have invested liberally on the technology front. They made every effort to win the customer by placing them at the centre and competed to evolve a distinct identity with unique user experience ideas.
Unfortunately, the insurance companies that ought to play a dynamic role amidst the pandemic are not up to the customer's expectations. They are relying on age-old document management practices. Irrespective of the size of the insurance company and the area it covers,
the bellow-mentioned features form a formidable part of their operations;
Communication strategies to reach the wider public
Effective sales force to convert the leads
Reaching out to the customers with efficient services including but not limited to;
Suggesting the right insurance policy
Attractive policy features in terms of coverage
Attending swiftly on policy claims and grievances
Post-sales and marketing services
Leveraging the Potential Omnichannel Strategies
Live and constant communication with customers, third-party agencies, vendors, hospitals, and other stakeholders like organizations that pay the insurance premium for employees remain central for the smooth and effective function of the insurance companies.
Several research studies have pointed at the poor communication strategies of the insurance industries responsible for mounting consumer grievances. They are making phone calls and email reminders to reach the potential new markets. When the consumer goods industry can maintain multiple consumer touch-bases, why not the insurance industry?
It is time for the insurance sector has to invest on the digital front to reach potential new customers.
Prompt Salesmanship
The survival of an insurance company lies in its ability to sell its policies. It must convince the customer that it pays immediate attention to their needs and support them when they badly need it. Companies that have not transformed digitally are still relying on time-consuming and a strategy not appealing to the digital natives that have already experienced innovative digital practices like chats, alerts, mobile access to complete registration formalities.
Unique Consumer Experience with Digital Document Management Platforms
Document management software offers comprehensive data collection, retrieving, indexing, and document management solutions for the insurance industry
Traditionally, the insurance sector was dependent on data collection and entering the same manually. It involved highly paper-intensive documentation, including collecting evidence to settle claims.
Customize Documents and Templates
Document management platforms can create a document that the insurance industry can customize to meet its needs.
Companies can create customized templates instantly that are reusable in the future. Organizations can modify, add or delete customized templates in store.
Completely automated eSignature software fills details once it is present in the device.
It also allows customers to access documents on a device of their choice, including laptops, desktops, tabs, and mobile phones.
Companies can complete the registration, verification, and claim process without wasting time sending and receiving documents through traditional means of communication.
It streamlines the office workflow and offers a unique user experience by reaching customers instantly with highly personalized services.
The digital signature provides a collaborative platform, providing ample scope for stakeholder interaction. , They can verify, edit and modify any document on the cloud before fixing a digital signature.
Digitally signed documents comply with the laws and regulatory norms while ensuring customer privacy and safety.
An electronic signature, once fixed, makes the document tamper-proof and highly secure so that companies can collect claim evidence for efficient claim management.
Companies can allow multiple signatories to sign digitally, and these documents remain on the cloud for independent auditing.
Multiple stakeholders can access these documents without waiting for the electronic mails to dispatch them.
Companies can place voluminous data and send bulk documents using electronic signature software that is affordable, cost-effective, and quick in performing a task in a limited turnaround time.
AI and Machine Learning enabled digital signature platforms to provide customer insights and analytics to develop innovative marketing and media strategies to reach potential and prospective customers.
Final Thoughts
Insurances companies must shed age-old practices to grab virgin markets globally by embracing innovative electronic signature software to hasten the high process-oriented insurance market. While the highly saturated insurance markets of North America and Europe pose critical challenges to evolve new market space, emerging markets are looking for swift and efficient user interface, demanding the insurance companies to invest in the digital transformation.