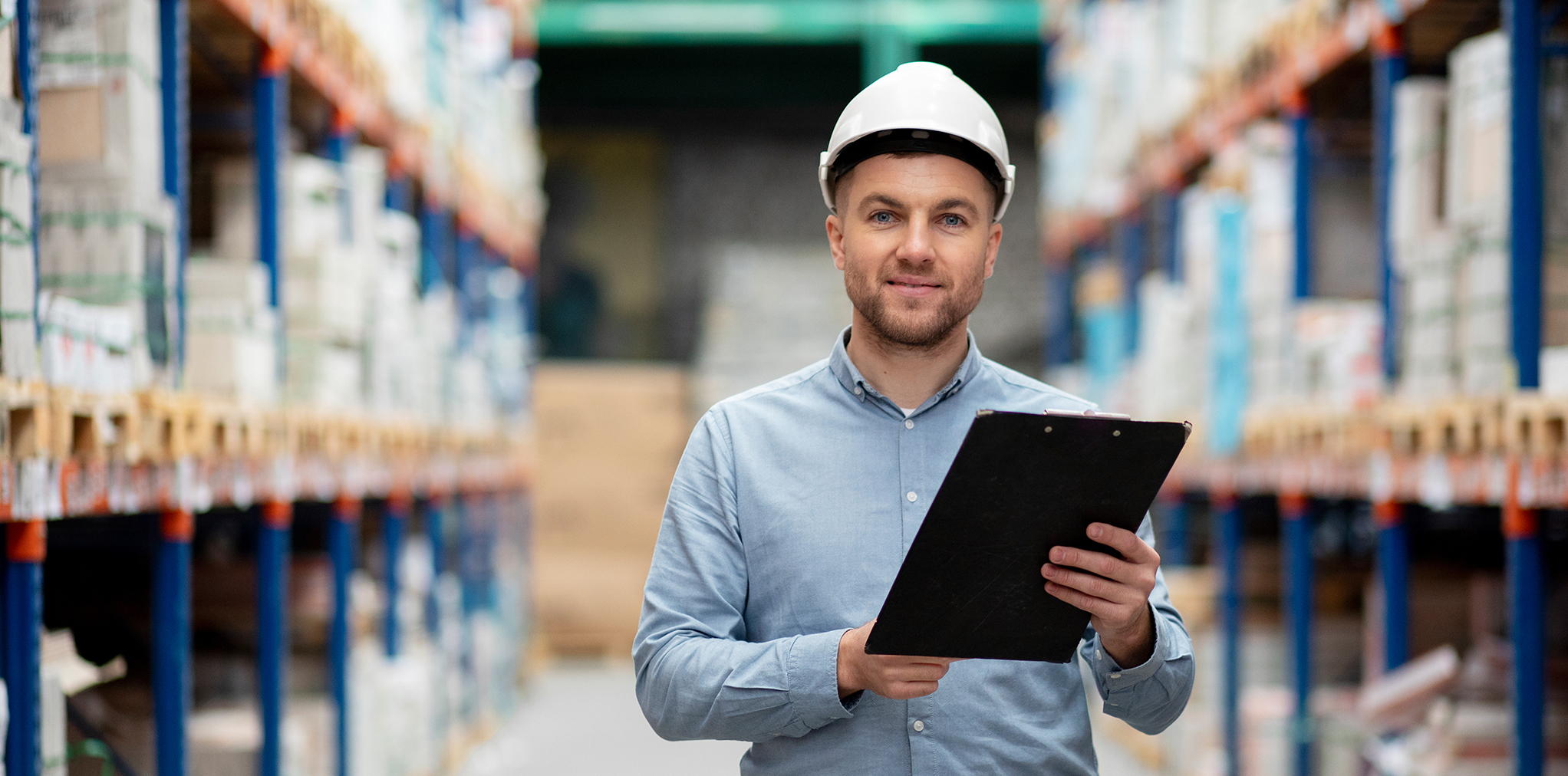 It is not an exaggeration to conclude that tourism and marine food are the crucial components of the economy of certain island nations and states. The seafood industry relies on several logistics support providers to collect, process, store, pack, and ship seafood without losing the nutrient values. Companies should equally take measures to add preservatives to enhance the shelf life of the seafood, which is a perishable commodity.
Supply Chain Challenges of Logistics Providers
From picking the right size, weight, and quality fish or lobster, a marine food processing unit must take measures to identify and contact reliable raw fish suppliers. Companies must also negotiate with shipping or courier services that are instrumental in reaching out to the retail outlets and individual consumers for home delivery. Companies spend time preparing documents to sign vendor agreements, dealership contracts, Tender quotations, scheduling agreements, and trade agreements.
Digital Disruption and Technology Innovations
The Coronavirus pandemic has brought several challenges and opportunities for the retail consumer package goods industry and wholesalers. While the markets remained shut for two years due to the pandemic situation, several technological innovations emerged at the forefront. Digitization and the complete digital transformation are the norms of the day to serve consumers in more personalized ways with a unique digital interface.
Logistics vs. Supply Chain Management
Logistics provider focuses exclusively on planning and executing manufacturing or a service industry's objectives of reaching the end-user. Supply chain management comprises micro-level operations. The supply chain of a seafood processing unit that focuses on import and export markets is very complex because they should collaborate with several national and international agencies of the public and the private sector.
Automating Manufacturing or Processing Industry Workflow
The food processing industry must get permission from the government authorities to ship the processed food. They must comply with local and global compliance norms to enter those markets. Automating the manufacturing sector workflow goes a long way in accomplishing the sales targets and exploring new markets.
eSign Logistics Supply Chain Management Documents as follows
Document Management
Companies can edit, modify, and reuse templates as they want. They can save and store documents as documents and pdf with specific templates for sales deeds or trade agreements in centralized repositories for downloads. Organizations can add or remove columns, fields, and agreement clauses to meet a new situation. A document with an electronic signature turns It easy to search, retrieve, index, and share with a new customer. eSigns assign a unique digital ID number for each document to perform
Contact Management
Companies can segregate and create contact groups to share files, reports, and contract forms through this cloud-native platform to multiple stakeholders simultaneously by selecting one or many contacts at once. The users can get immediate access to the contracts to act on them. They need not wait for a traditional email to reach them with a Pdf copy. They can get access to the documents to deliberate on before signing.
Workflow Management
Companies can create and sign contracts online without relying on manually written paper-based agreements that expect the physical presence of the signer. The contract form should reach the counterpart for their signature. Instead, eSigns offers features to build contract agreement forms and sale deeds online with features to create templates.
Compliance Management
When a food processing company signs a sales agreement for shipping seafood to any EU nation, it should abide by electronic IDentification, Authentication, and Trust Services (eIDAS). The ESIGN act of 2000 and UETA provide legal sanctity to the electronic signature in the USA.
Supply Chain Management
Companies in a manufacturing industry must sign treaties, agreements, pacts, and deals with the government authorities like FDA, legal and compliance cell, shipping service providers, packaging industry, financiers, shareholders, investors, and other stakeholders. This act is essential to maintain a healthy and quality supply chain that acts in time to coordinate processing and delivery mechanism.
Conclusion
eSigns offers unique document management features for the manufacturing and service industries to create documents and templates at scale to segregate contacts and sign contracts that comply with the law. eSigns qualifies as one of the latest and the most advanced electronic signature software that helps industries set and maintain smooth supply chain management practices.